Additional Parts to Remember
These next parts of the brain I really couldn't categorize, but they're still very important, if not more important than some of the ones I've previously mentioned
---
The LOWER BRAIN does something. I'm sure of it.
---
The HYPOTHALAMUS is the main reward center of the brain, and is responsible for bodily functions such as hunger, thirst, body temperature, and emotion control.
---
The AMYGDALA is the area of the brain responsible for anger and fear.
---
The CEREBELLUM(Latin for "little brain") coordinates voluntary movement and balance, and is in charge of implicit memories (those hardly ever forgotten, innate recall).
---
The HIPPOCAMPUS is responsible for long-term memory.
YOU WILL NEVER FORGET THE HIPPO ON CAMPUS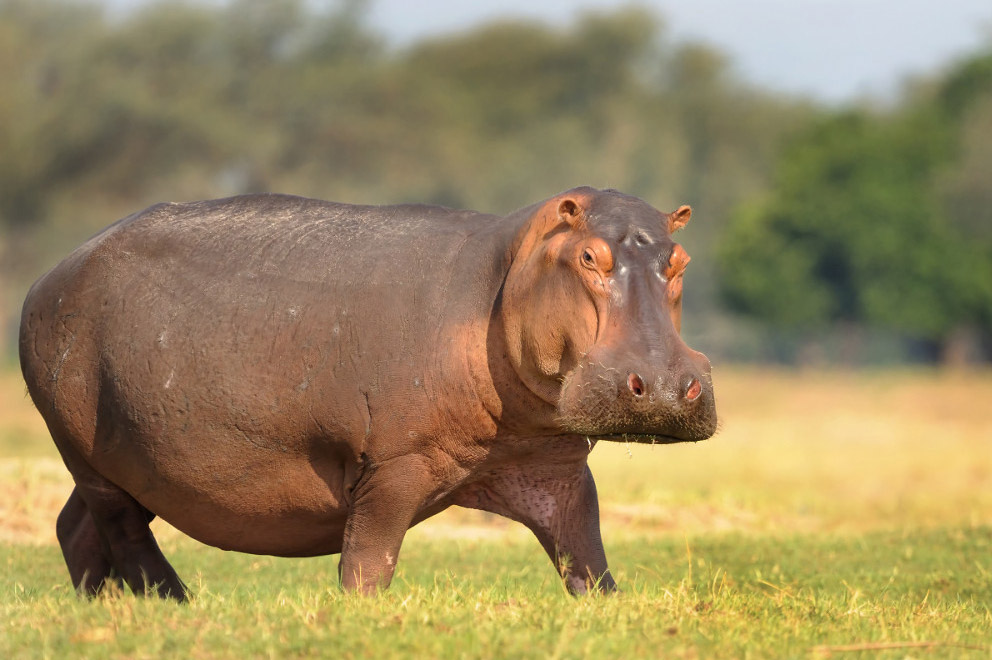 ---
The PITUITARY GLAND is the master gland of the endocrine system, and in charge of sending hormone messages through out the body.
---
And finally, the CORPUS CALLOSUM. The corpus callosum is this thingy that does things. Nuff said.